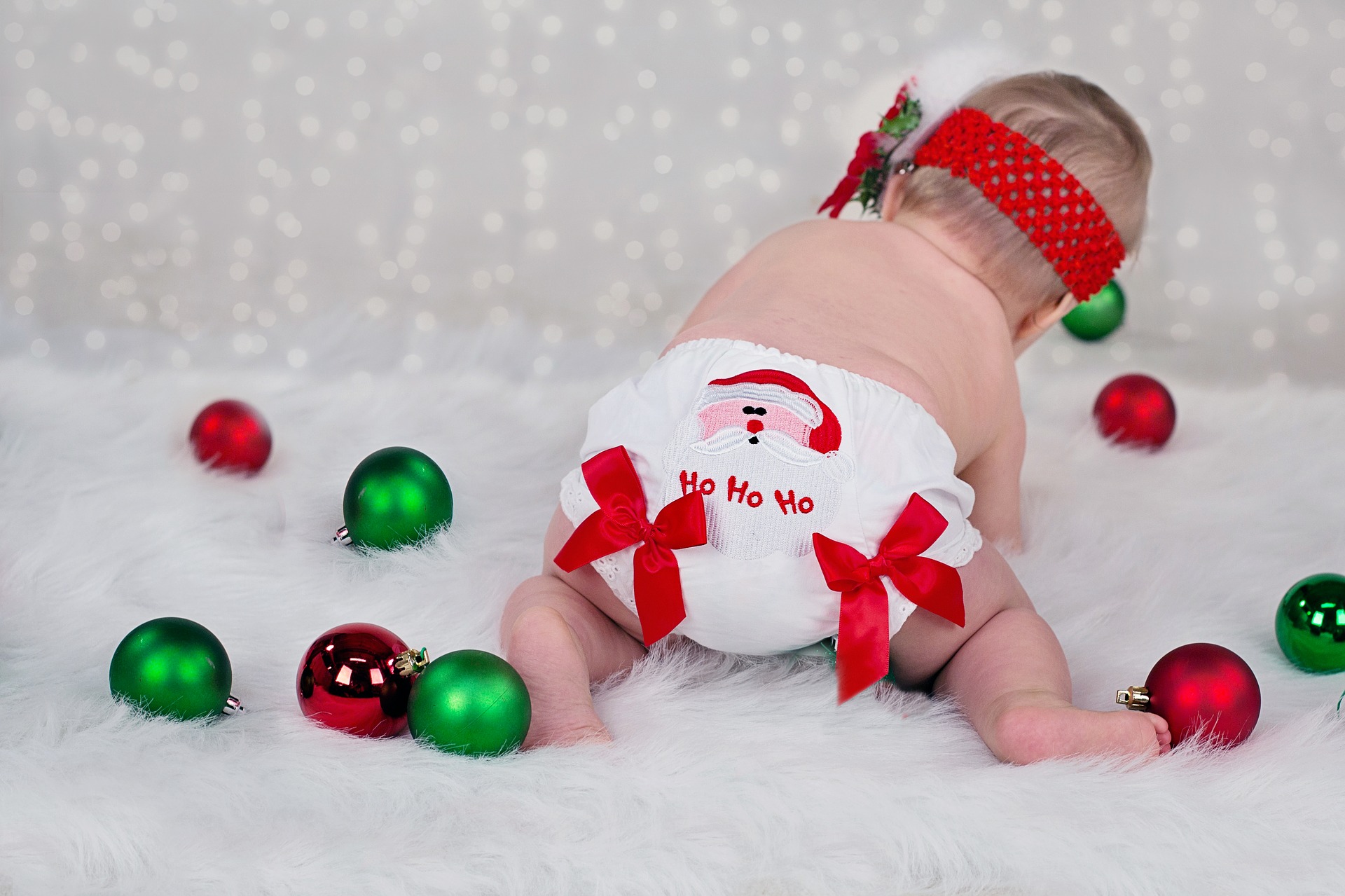 03 Dec

Happy Holidays?

It's supposed to be a wonderful time of year, so why are you feeling stressed or maybe a little blue? Rest assured, you are not alone. For however excited the kids may get, the holiday season can be difficult for many of the rest of us.

Never mind that the days can be short, dark, rainy, and cold, but the holidays often come with money stress, chaotic schedules, and trying to figure out how to manage all those 'interesting' family dynamics. Did you forget anyone on your gift list? Can you really justify spending that much on this year's hottest toy? Will you end up feeling like you failed as a parent because you couldn't? Do you really have to spend Christmas day driving between your in-laws and your parents just to make sure no one feels left out? What inappropriate comment is Uncle Leo going to make this year? Can you just get over this year's rift with your sister? How will you fit in all the parties, school plays, lunches, and breakfasts with Santa? Why were you the only one not invited to the party? The list goes on.

Striving for perfection and managing all the added tension, really has a way of hampering all that good holiday cheer. Not to add insult to injury, but we know that the kids pick up on our stress too. So, whether its baby's first Christmas, you are winning Aunt of the year (again), or you are trying to make the best holiday season yet for your menagerie, try not to forget to take care of yourself. #backtobasics
Make sleep a priority. (We know this just made you LOL.)
Sleep is hard to come by at the best of times, but do your best to make sure that you are sleeping as much as you can. Sleep deprivation has a way of making everything worse.
Schedule time for you (Again, we know you are still laughing).
Feel like you haven't had a moment to yourself in years? Well, perhaps the holidays are a good time to start! Taking time for you doesn't make you a bad parent. You do NOT need to feel guilty about this. To the contrary, taking the time to recharge will likely only make you a better parent and good self-care is something that you probably want to model for your children. So, do it! Let go of the guilt and go for a walk, read a book, get a massage.
Don't sweat the small stuff.
It is easy to get hung up on the details and lose sight of the big picture. Try to keep things in perspective. The world will not implode if the tree isn't perfect or you never did get around to baking those cookies.
Make a budget… and stick to it.
Don't spend the whole year trying to recover from the 'Christmas consumption'. Make a budget and avoid feeling the financial stress for the next eleven months.
Escape the holiday mayhem and take the family for a walk. Tag team your #backtobasics and schedule a yoga or spin class for a little 'me time'. Whichever way you choose, make exercise a priority and put it on the schedule. It is one of the best medicines out there.
Eat well when you can and give yourself permission to enjoy those delicious sweets and treats.
This applies to the kids too. There is no point fighting it. Just enjoy it and try to make a point of sneaking in those veggies when you can.
Stop and smell the roses, as they say.
With all the craziness of this time of year, it is easy to go into auto-pilot and lose focus just ticking things off your list. Slow down. Look around. There are so many moments happening. Stop and take them in. Just sit with your babies and hang out. Spend time – like, actual quality time – with your partner or loved one. At the end of the day, these are the things we remember.
Sometimes it just feels better to talk about it. Reach out to a friend that you trust. You might be surprised to find that they are feeling the same way too.
It often feels like there are not enough hours in the day to do it all. So, pick your battles.  Remember what is important. Get back to basics. Your own well-being is key to ensuring that you and your loved ones have a happy and healthy holiday.