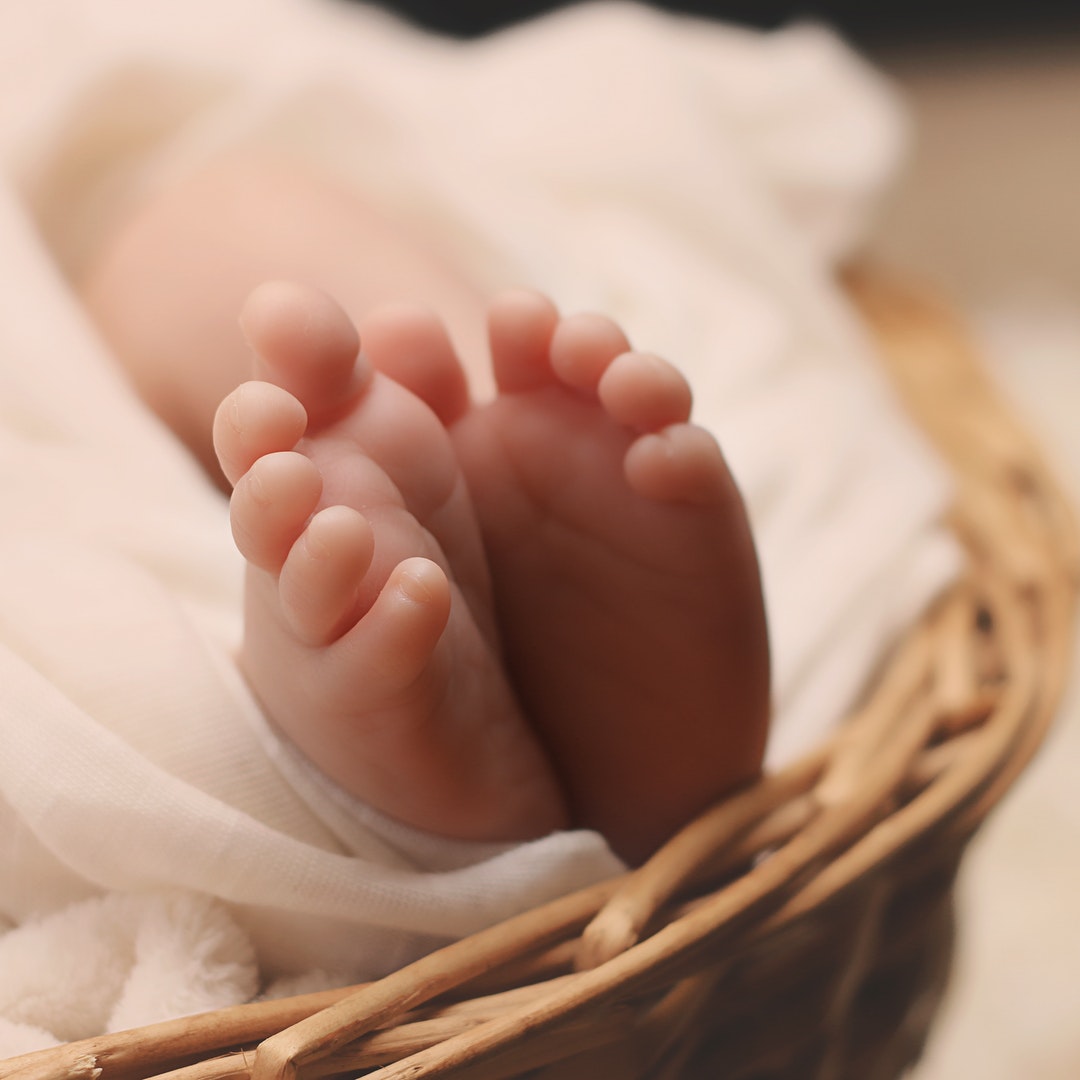 23 Jan

A List of Baby Items I Didn't Know I Needed

Nesting during pregnancy is highly overrated, don't you think? Ok, I actually say this out of complete jealousy for those parents-to-be who are, as I write this, fluffing up soft, cuddly blankets to drape over their newly purchased (or inherited) cribs. You see, I am a bird without a nest. Though I always imagined these last couple of months would be filled with painting the nursery, awkwardly assembling the crib with my husband and folding tiny socks in preparation, I am in fact d) Doing none of the above.

My reality (along with other expectant parents) is that I continue to be busy with work, family and social obligations. On top of that, my husband and I aren't having much luck with the house hunt we started as soon as we learned I was pregnant half a year ago. A one-bedroom rental is not exactly inspiring for this mama bird. Needless to say, I've been putting off collecting baby items until I have more dedicated space. And with nowhere to store anything right now, I haven't given much thought to all the things Junior will need. But the reality is that he is on his way and I need to get organized, so in speaking with some parents, I've realized these are some things I should pick up, even if they will be crammed into the back of my closet for now:
I was confused at first when I was handed one, thinking it was too over-sized to fit on a car's sun visor. What had to be explained to me is that it actually goes on the headrest of your baby's seat so you can look in the rearview mirror to see how your baby is doing. Though I've heard of fancy monitors for this purpose, I'm confident this budget-friendly alternative is all I'll need.
Swaddling is a personal choice but for those who choose to try it out, a rectangular muslin blanket can be daunting. Like trying to fold an origami crane, how can you ensure your folds will result in the desired outcome? That's where a sleepslack swaddle comes in handy. It's essentially a sleep sack with "wings" on either side of the shoulder that fold over the front and Velcro shut. And if you decide swaddling is not for your baby, then the wings can be easily folded under the armpits to free the arms.
They're so tiny, I bet they're easily forgotten to be packed in the hospital bag. Not only are mittens good for keeping the baby from scratching herself and keeping her warm, but if you're a slight germaphobe like me, they may be good for baby's first big outing to protect her from all the (well-meaning) grabby adult hands.
I'm sure this item would have been popular at underground raves in the '90s but I  had never heard of them until now. And though I never knew they were a "thing," their existence makes perfect sense to me. If you have a baby that uses one in the night, you can creep into their dark room and easily locate the soother before they make enough of a fuss to wake themselves up.
A toy so popular there are counterfeit versions out there! You'll want to make sure you have the original as it's made with natural rubber and painted by hand with food-grade paints. Parents insist that despite all the other toys they buy their babies, they keep coming back to this classic, teething toy.
I can barely dress my squirmy baby nephew without worrying that I'll drop him, so this item is not only practical but it will also put my mind at ease while I'm soaping up my newborn. It fits in any tub, baby or adult, and the baby lies on a slight incline, keeping him comfy and allowing your hands to be free.
While getting unsolicited advice is generally one of my least favourite things about being pregnant, I have found parents to be an excellent source of information when it comes to, "Have you thought about getting…? Do you already have a… ?" With everything else going on, there is just so much I haven't had a chance to organize yet. But as long as I start by getting myself a Sophie, I'm sure I'll start feeling like I'm well on my way.
Everything listed above is available at basic baby co. either on its own or as a bundle with other must-have items.
Written by Karen Glanzberg, contributing basic baby co. blogger and first-time mama-to-be.